Elizabeth Godfrey Memorial Referee Endowment
A division of The Ethos of Rugby Foundation, Inc.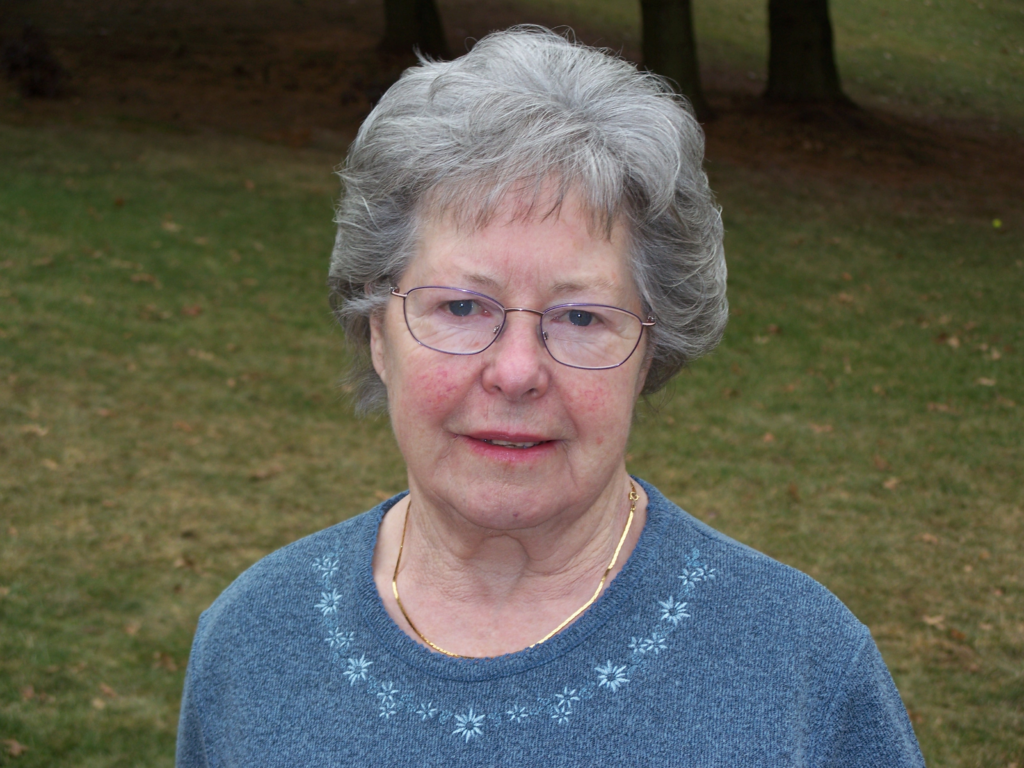 The Elizabeth Godfrey Memorial Referee Endowment (EGMRE) was established for the purpose of expanding the pool and proficiency of certified men's and women's rugby referees throughout Wisconsin. Its mission is to support the continual improvement and skill set of Wisconsin based rugby referees at all levels and abilities. This includes achieving higher level certification(s), ability to participate in wider ranging Wisconsin game assignments to improve comfort level & refereeing experience and/or participate in referee exchanges with other societies with an overall goal of retaining & growing the number of active referees, assistant referees and touch judges.
We all know referees, and especially young people interested in becoming referees, often face challenges that make it hard or impossible to take advantage of improvement opportunities, like attending certification courses, which would take them to the next level of refereeing. The EGMRE was established to address this need. While we actively seek to provide funds for those wishing to advance their skills, we also need your help to make our efforts go even further!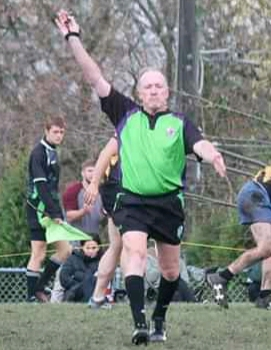 U.S.A. Rugby recently noted that rugby continues to be one of America's fastest growing sports. EGMRE is not only excited by the opportunity to introduce the sport to young rugby players across the state, but also its continuing support of existing clubs through its mission to expand the pool of certified men's and women's referees in Wisconsin. This emphasis on physical activity and rugby education is a cornerstone of the Ethos of Rugby Foundation, Inc.
With your support and financial assistance will be able to assist even more of our existing, new & emerging referees through coaching & training opportunities to ultimately advance their officiating experience and classification level at all levels of Wisconsin rugby; men's, women's, collegiate and high school.
As a point of interest, the EGMRE was itself established by the thoughtfulness and generosity of someone who knew Mrs. Godfrey well and at her passing wanted to remember & recognize her, and her three son's lifetime of rugby experiences as players and referee in England and the USA by giving back to the rugby community.

To apply for a grant, download and complete the grant application form "here". Mail the completed form to:
Elizabeth Godfrey Memorial Referees Endowment (EGMRE) – Grant Application
C/O Ethos of Rugby
P.O. Box 259852
Madison, Wisconsin 53725


Direct any questions to [email protected] or visit us at www.ethosofrugby.org
Donation checks should made out to EGMRE and mailed to the address above.
Or donate via PayPal.
Need more information?
Terry Godfrey 608-212-8055 or email [email protected]